Self-Driving Chrysler Pacifica Hybrids to Begin Testing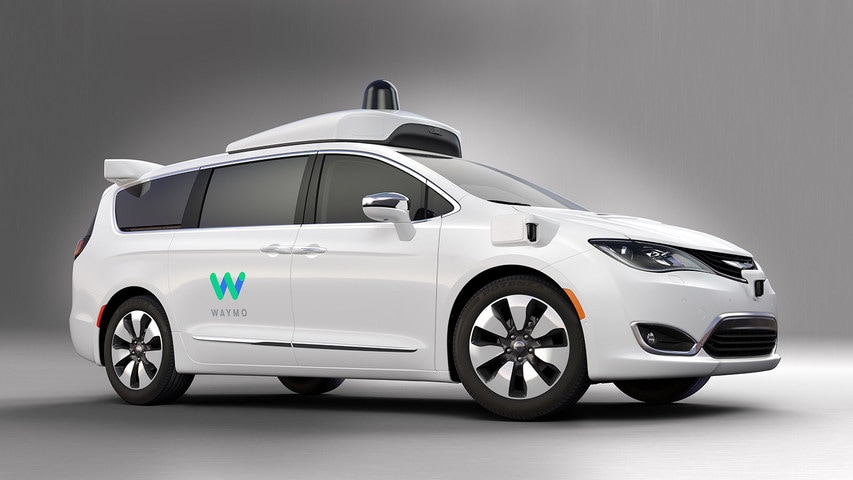 FCA has just debuted their new self-driving Chrysler Pacifica Hybrid minivans, which will be tested by Google's Waymo engineers. This brand-new program centers on these new uniquely built minivans that will have full self-driving capabilities engineered by Waymo.

Click the button below to find out more about this new project from Chrysler and Google!